Who is a health coach and what do they do?
As a health coach I guide my client on their journey towards health, happiness and fully lived life, which I help them to achieve through changes in their lifestyle and diet. I provide them with support, recommendations, encouragement and inspiration based on their current needs.
Radiant health is about much more than simply diet and exercise. It requires balancing of all the different aspects of life to nourish your body, mind and spirit: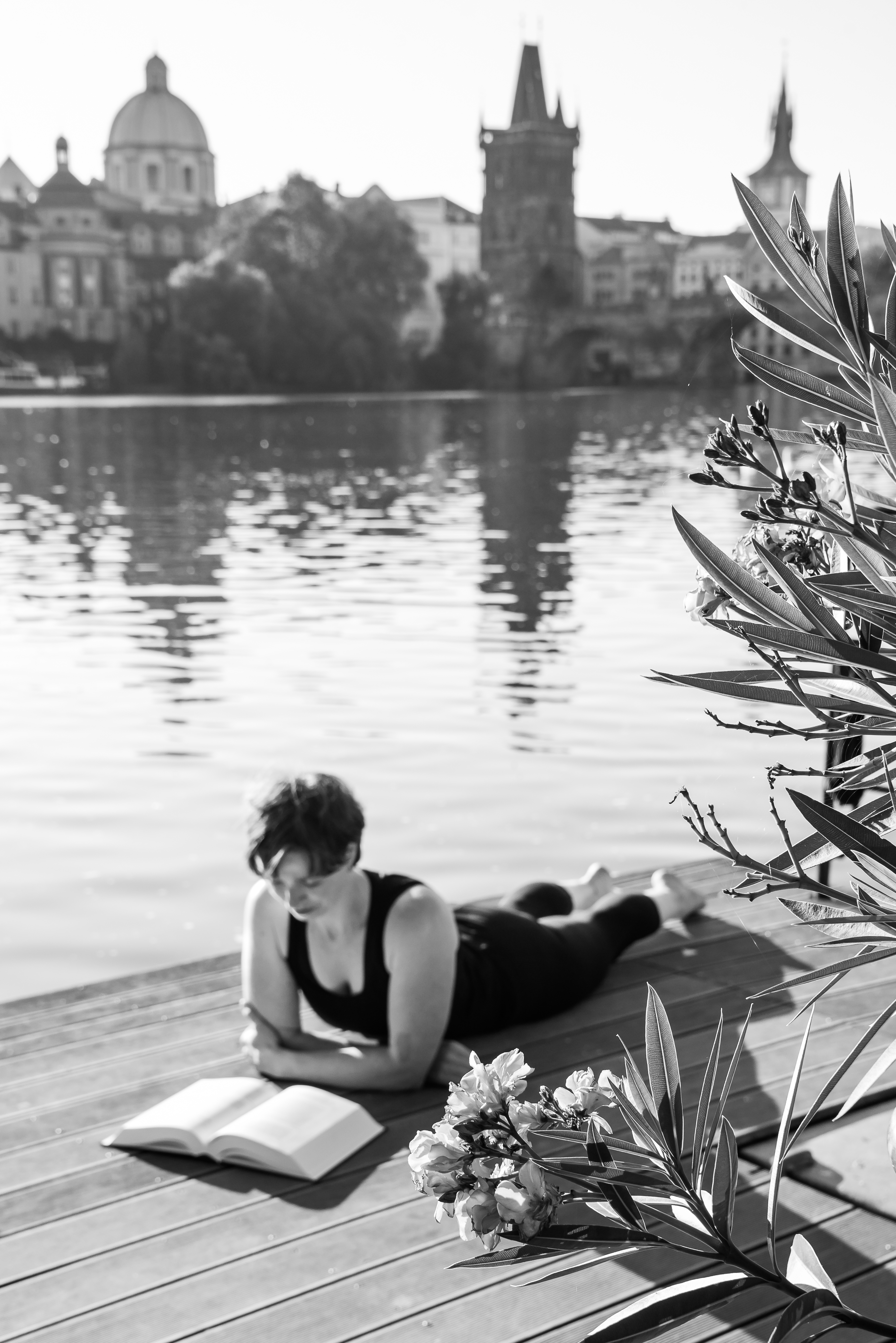 relationships to nurture and uplift you
clean and nutritious food to energise and fuel your body
physical activity to keep your body active and strong
spirituality to soothe and comfort your soul
career that motivates and inspires you
home environment that relaxes and welcomes you
creativity that it will bring you feeling of fulfillment and joy through the creative process
Health coaching has many benefits, and has the power to transform person's life. When you are balanced you can enjoy life more fully. 
Health coaches help clients make positive and lasting changes to their health. The coach guides clients through the process of developing a healthy mindset and healthy habits, and encouraging them every step of the way until they accomplish their goals.
Coaching is about having an accountability partner who will support and encourage you even when you feel ready to quit.
Health coaching helps with:
stress management

difficulty with sleep

 

self-care

 

balancing wellness and busy schedule

weight management

different health issues influenced by lifestyle (higher blood pressure, higher level of blood sugar, higher level of cholesterol etc.)

diet and lifestyle changes
What can I offer you?

6 month individual program based on your needs, created just for you

 

sessions (60min) twice per month in person in the studio or online

free introductory consultation (50 - 60min) without any commitment to sign up for the program
encouraging and supporting space for you where you can openly and safely share your thoughts and feelings without any judgment

 

professionality and discretion

an empathetic and systematic approach to achieving your goal(s)

e-mail or phone support in the week between sessions

wide knowledge and longtime experience in the field of healthy lifestyle, nutrition and movement

holistic approach to every client

passion for my work
Is health coaching the right solution for you?
yes, if you wish to take responsibility for your health in your hands

yes, if you want to actively work on yourself

yes, if you are willing to make changes in your life, which will lead to improvement of your health
What can I help you with?
Have you visited your physician recently and he informed you that your blood pressure is higher or the level of blood sugar is not ideal or the level of cholesterol is not where is should be etc. and if nothing happens in a short time, he will need to start you on medication?
Would you like to eat healthier and you don't know how to do it? What, when and what to eat? What way of eating is optimal for you, your life and your body type? Have you tried every possible diet available and nothing has worked for you so far? What to cook, what to shop and what to avoid completely?
Or do you already eat healthy and you don't still see the results you would expect?
Would you like to sleep better, to have plenty of energy for the whole day? To sleep through the whole night?
Would you like to start to exercise regularly and there are so many options so it's overwhelming and you just don't know how? Have you already tried many times before but you didn't keep the habit for a long time?
If you wish to know answer to any of the questions above or do you have any other regarding healthy lifestyle and nutrition, I would like to invite for a free introductory consultation where we can discuss everything in detail. 
Price list of the individual 6 month health coaching program